In last tip we talked about being an explorer [in academics]. I am sure definitely lots of you who are studying or already completed their studies would have related to that.
Now, we will see next (second) tip in a queue, here you go -
Kick start your career in Data Tip#2
Take an advantage of facilities around – Be wise to utilize the facilities provided by University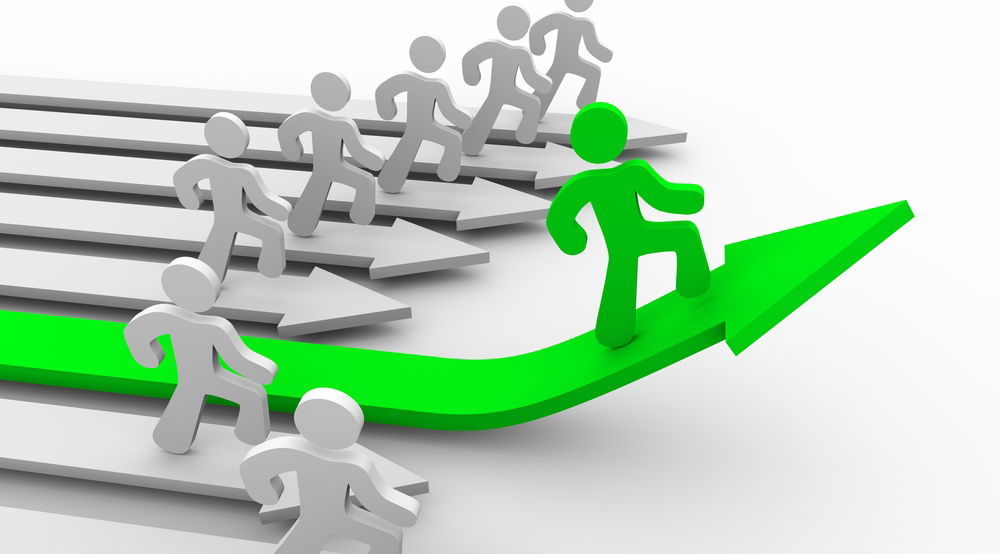 Being enrolled in university program you get lots of free facilities:
Free Wi-Fi [24X 7]
Open library [24 X7], access to lots of books and material
Free individual/group study rooms
Free access to lots of software and installation tools
Access to lots of technical events happening in the university [where employers come to present their case studies and what they are looking for
Visiting tours to some employers to understand their work culture
Access Printers, scanners, auditoriums, white boards

And many more …
Take an advantage of each facility you are getting. You can learn and explore lots of tools free of cost. Group study rooms help you and guide on team work when you do your projects, prepare for your presentations. Visiting tours to employer's work place gives you motivation to work harder as it might be your dream job to get into it. It's not that due to these things you get into a job, but its understanding importance of each facility that university provides to you. It's up to you how you utilize those.
As we are looking for being an explorer, along with that it's important to take an advantage of facilities that university provides to you. University programs doesn't restrict you to particular subject, lots of these facilities are for you to explore and learn more.
Couple of you might not enjoy studying and learning all the time [ it's hard for everyone to be monotonous all the time], so there are couple more facilities which universities provide for your entertainment too like -
Movie nights
Cultural events and celebrations
Free pub or disc
Music events
Weekend tours / trips
Social Cause Activities like [END 7 initiatives etc.]
Game nights/ sports
Different clubs like hiking, rock climbing etc.
Make use of those too along with studies, but you are enough grown up to understand how much time you would like to spend on those. These non-technical events help you to make friends, have social life, gives an opportunity to lead or organize some events. So, every facility you are getting has its own purpose. Its only your job to figure out the priority of each one of those. You are a student, and it's your job to take right advantage of any facility that university provides to you.
Talking specifically to Data field, learn and explore maximum tools and software you are getting in university. Read books on stats, probability, mathematics, machine learning etc. Take the prints of book pages you want to refer in future too or write notes for your reference. Use group study rooms to discuss and understand your data. Do presentations. Attend company seminars or presentations to see their case studies. Join data clubs, if it's not there form one and organize events/meetings. Participate in competitions, it's easy to form a group in university as you will find lots of people having common interest in your class. Take an advantage and be wise to utilize the facilities provided by University.