Today, 05/10, it's an International Mother's Day. Why do we have a Mother's day? Isn't every day a Mother's day?
So as being one of the common person like you all, I am not sure why do we have so many days explicitly defined, like women's day, fathers day, valentines day, daughter's day and so on.
Let's only talk about today, which is an International Mother's Day. I searched and found that "it can be celebrated at different dates in different countries. Also, it seems to be a universal thing that cultures put a day aside each year to celebrate the act of motherhood. ... Centuries later, in 1908, Mrs Anna Jarvis set up Mother's Day as the Americans know it today, for the second Sunday in May.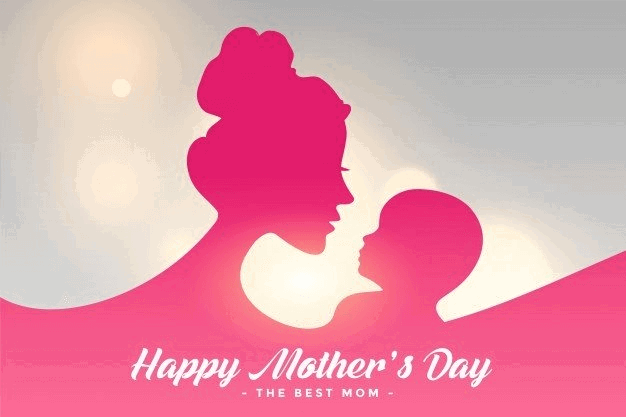 Then what is the "Only Mother's Day" says ? Is there a difference or is it the same thing referred differently? Yes, you are right, there is some small difference - Only Mother's day is "a celebration honoring the mother of the family, as well as motherhood, maternal bonds, and the influence of mothers in society. It is celebrated on various days in many parts of the world, most commonly in the months of March or May." sounds same... didn't get the difference right? apart from time of the year. So, its "Mother's Day" ... no need of international / only.
However, some countries celebrate it in March or May or some countries mothers are celebrated in the fall.
Alright, so its not a mandatory thing for every country. But, if we forget about all these Google, Wikipedia and Quora answers [how much one can follow that] ...thinking practically, does it sound more over like a day with a reminder "Oh I have a mother". Thank god, until now we didn't reach to that point, who knows the future, so better we have it defined already in our social cultural system, isn't it? And basically the way it is celebrated, gifting a mother or moms around the world, giving them a day of relaxation, is kind of nice thing. So, doesn't matter whether its international or only mother's day. But its definitely a good cultural thing to have, where most of the society is standing for the same kind of celebration which is celebration of a motherhood.
So, just forget about all the reasoning behind it and participate with me to wish all the mothers around the world "A Happy Mothers Day". As we know, mothers are pioneer of the society and culture. A true definition of selfless love. You won't get it anywhere else. It reminded me one of our Mother of the World [Mother Teressa] quote - "Spread love everywhere you go. Let no one ever come to you without leaving happier.".
Yes, all mothers in the world have this ability! So happy mothers day to my mommy [ in my regional language- Marathi, I call her "आई "], as well as rest of the world's mommy's too. Keep on rocking Mothers!